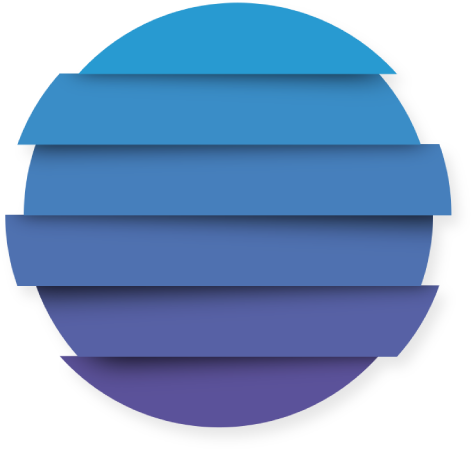 01.My account
02.Courses and activities
03.Physical activity
04.Healthy services
05.Sports events
06.Store
VitalSfera helps manage and communicate healthy habits
VitalSfera is a platform to communicate and manage all the healthy activities offered by the company to the employee, who by participating in them wins Vitalis, points redeemable.
More information
Our goal is to generatea healthy atmosphere in the company
The VitalSfera platform acts as a corporate hub for the promotion of healthy habits.
It allows grouping, managing, measuring and communicating in an easy way all the contents and activities related to the promotion of healthy habits and the prevention of occupational risks in the company.
It is an essential tool and a great help for certification as a Healthy Company
More information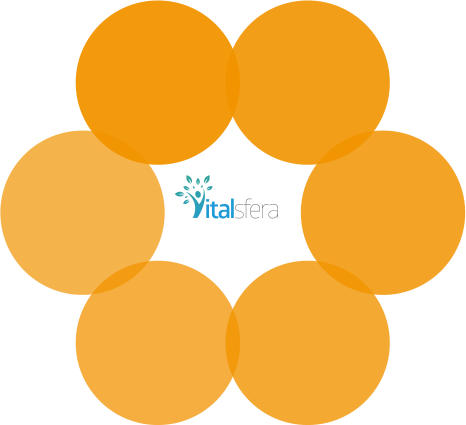 Fast & Easy implementation
Costless
High user engagement
Permanent healthy habits promotion
Dynamic environment
Ultimate physical activity tracking technology included
Creating healthy atmospheres
The platform and technology ofVitalSferais working in many companies for all kinds of health promotion projects.
Thousands of employees are breathing VitalSfera at work.
More information